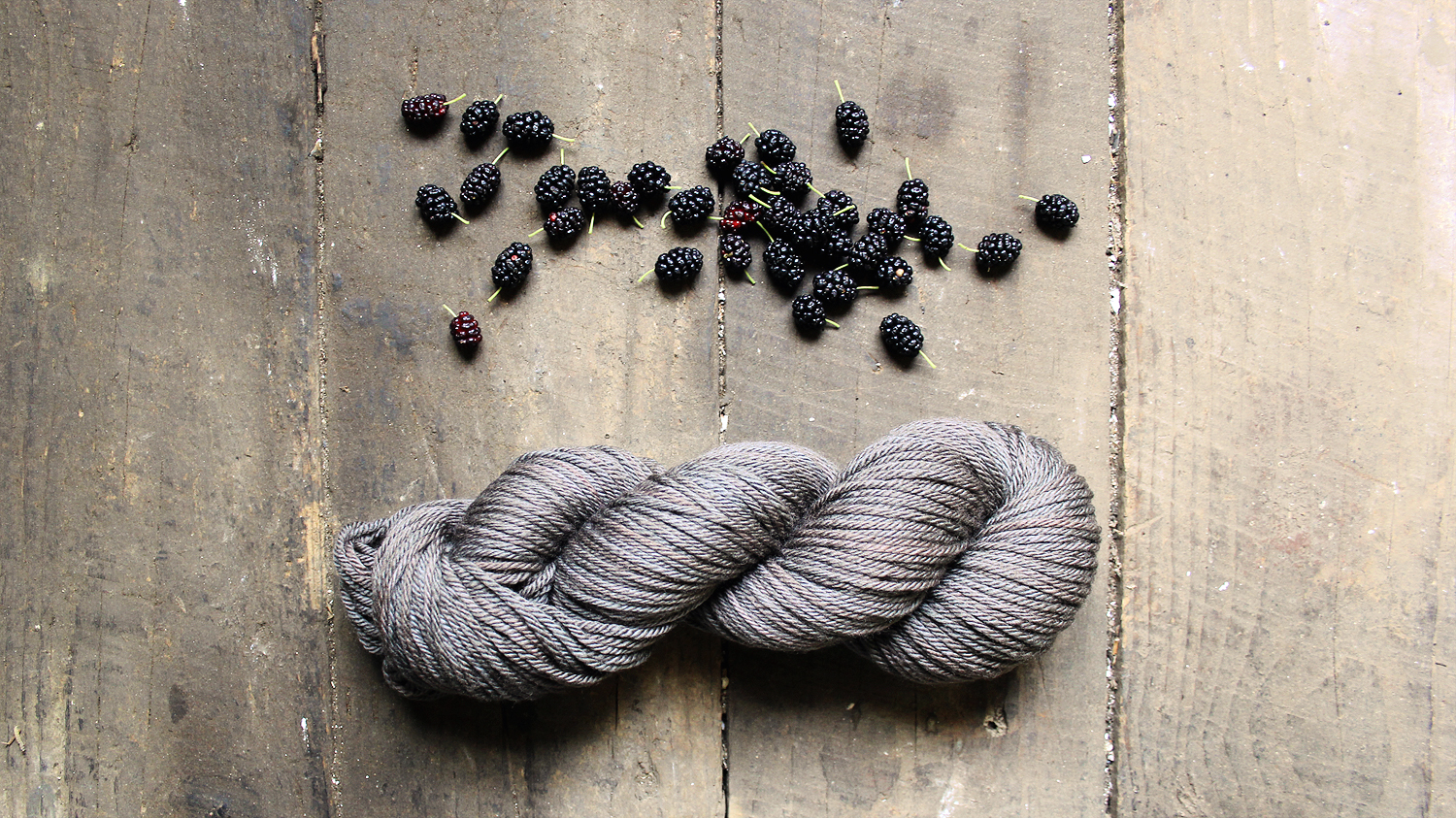 Knitting By Nature
Over these three weeks, participants will not only learn how to knit a pair of socks, but will also be introduced to yarns that have been dyed with local seasonal plants such as goldenrod, purple cabbage, black walnut hulls and mint.
Instructor Information: Grace Young has written curriculum for nature-based homeschool programs and most recently, released a 12-week curriculum for Waldorf Schools which focuses on teaching knitting using storytelling and natural narratives.
Ages: 10 and above. If a younger child has experience with knitting, they may attend with an adult.
Date: October 9, October 16, October 23
Time: 4-6 PM
Cost: $30 for all three weeks, $15 materials fee included in the total cost
sold out