Learn to Wire Wrap : Woven Earrings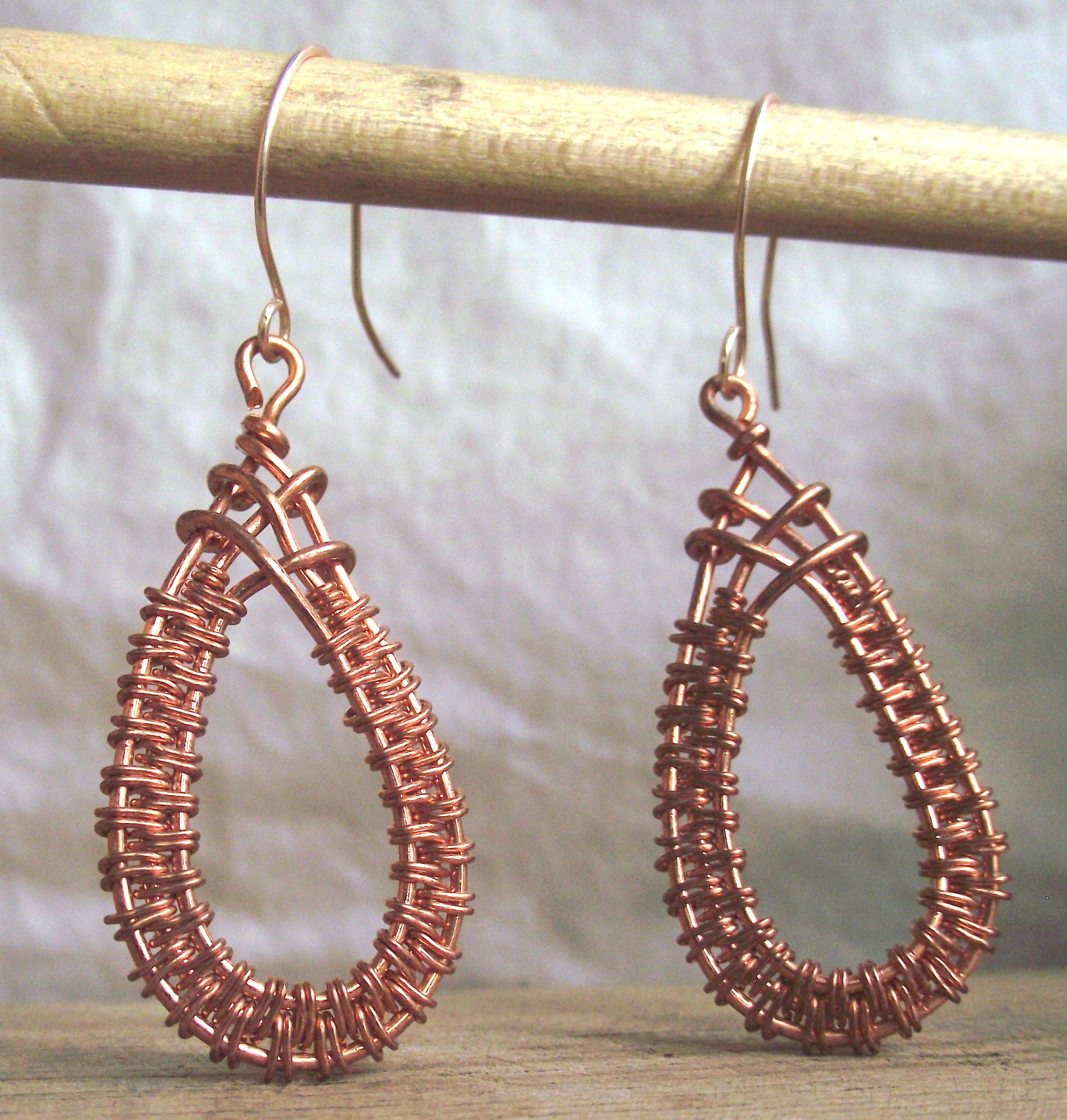 Learn to Wire Wrap : Woven Earrings
In this fun workshop you will create a pair of beautiful woven wire earrings, and you will even create and work the ear wires for your new earrings to hang on!
Instructor Information: Artist Brynn Deakins-Hull has been creating unique wire wrapped jewelry and accessories for over a decade and started to really fine tune her creations and style in late 2014 when she started participating in multiple markets and festivals throughout Central Virginia under her business name Hill Girl Crafts.
All ages 9 and above are welcome to register. Younger children may attend, accompanied by an adult.
Date: October 24, Thursday
Time: 4-6 PM
Cost: $20, $15 materials fee included in the total cost