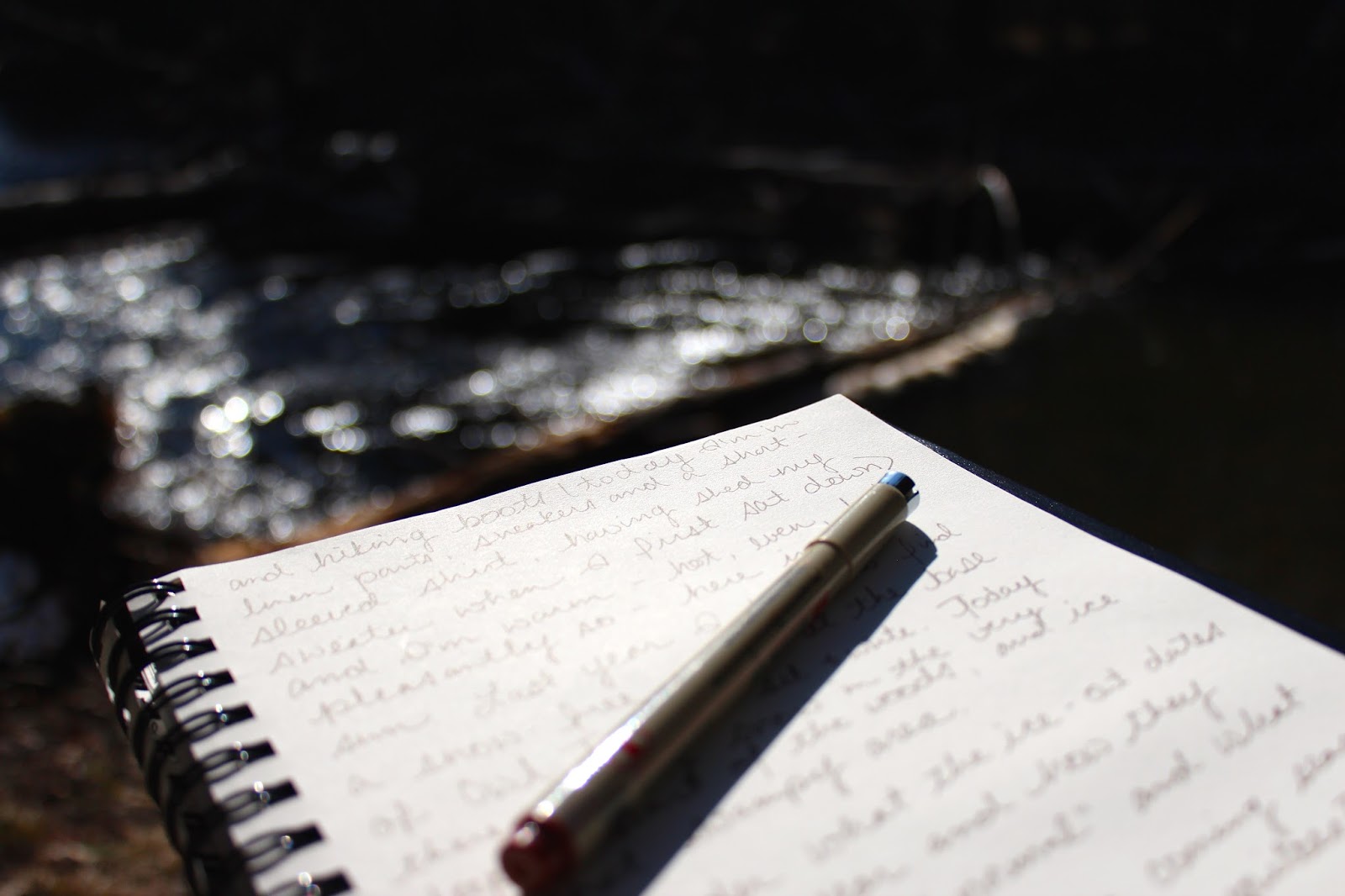 Poetry in Nature Series
This three day writing workshop encourages participants to explore and observe the natural environment as a source of artistic inspiration for their writing.
Instructor Information: Amber McBride received her BA in English from James Madison University in 2010 and acquired her MFA in Poetry from Emerson College in 2012. She has taught English Composition, English Literature and Poetry Composition at James Madison University, Strayer University and Northern Virginia Community College.
Amber is the former media assistant at The Furious Flower Poetry Center where she worked putting together programs and readings to honor African American poets and writers including Maya Angelou, Toni Morrison and Nikki Giovanni.
Ages: All Ages Welcome
Dates: October 7, October 14, October 21
Time: 4-6 PM
Cost: $25 for all three weeks